ASD Classes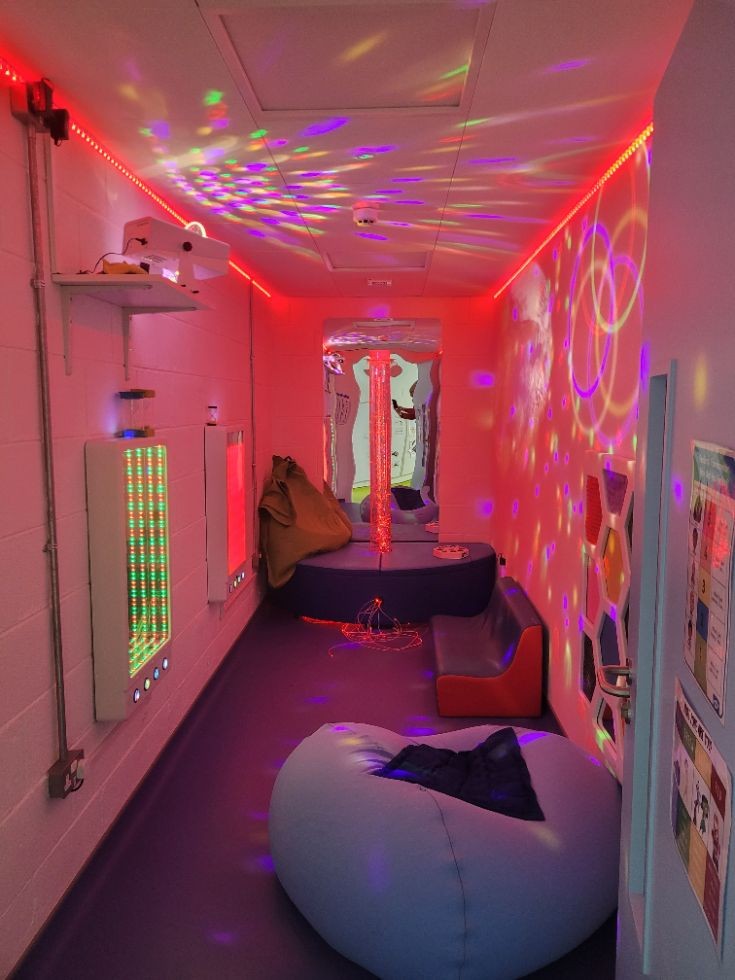 Gowran NS has a fully refurbished ASD classroom as part of our school community. We hope to open our second special class for children with autism in September 2024. Each classroom caters for 6 pupils. Each pupil is attached to a mainstream class within the school.
We have a pupil – teacher ratio of 6:1, along with 2 SNAs in each class.
Our classes provide the opportunity for students to follow the curriculum at a pace and level suitable to each individual, whilst also participating in mainstream activities and lessons when appropriate.
Every individual's differences are celebrated in our school and we strive for an inclusive and holistic ethos.
In our classes, we focus on a variety of areas in addition to academic work, in order to equip our pupils with the skills and independence to empower and enable them. We include communication and life skills, self-confidence, social and emotional skills, and stress management strategies. We also incorporate a sensory programme into our daily schedule.
Our facilities include a hall for exercises to promote sensory / motor development, an outdoor soft play space, a sensory room and outdoor play space.